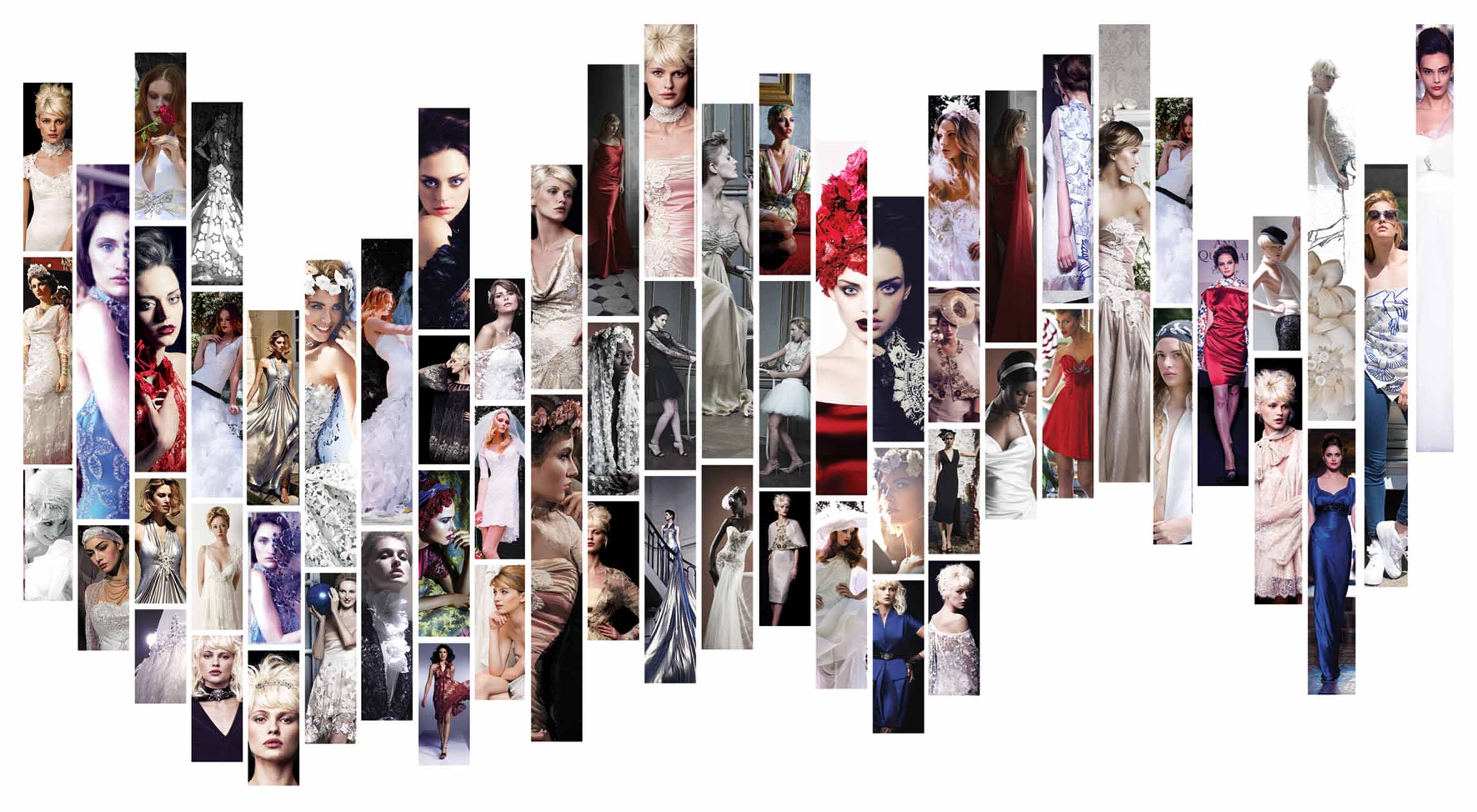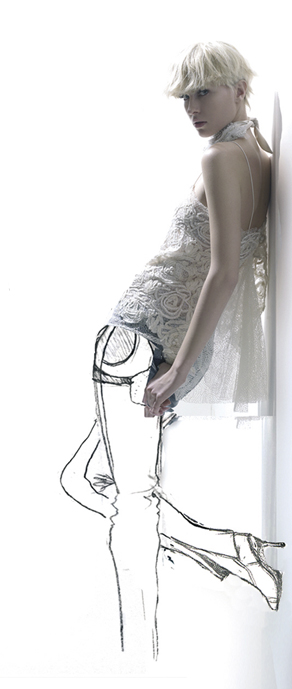 ATELIER OF FEMININITY
Some women seem to be born with a natural flair for seduction, making an impressive entrance wherever they go, while looking effortlessly stylish and seductive.
Now, with the help of Parisian Couture Designer Ana Quasoar,
every woman can learn this art of being naturally attractive and elegant.
There are countless books and websites offering women advice on how to look their best.
But much like a recipe in a cookbook is no substitute for a lesson by a great chief in person,
nothing can compare to the personalized expertise that Ana Quasoar offers through this wonderful session.
How to organize your own ideal wardrobe? How to perfect your personal style?
How to get the best of your assets? How to make an impressive entrance?
These are just a few of the topics that will be covered during your private session in the boudoir,
at the Galerie Vivienne : Ana will share with you the insider secrets so you can shine in any situation,
be it in in private or professional life, in a restaurant, a boardroom, or a formal event.

In group or individually, upon request and availability. Please contact us or complete the form.